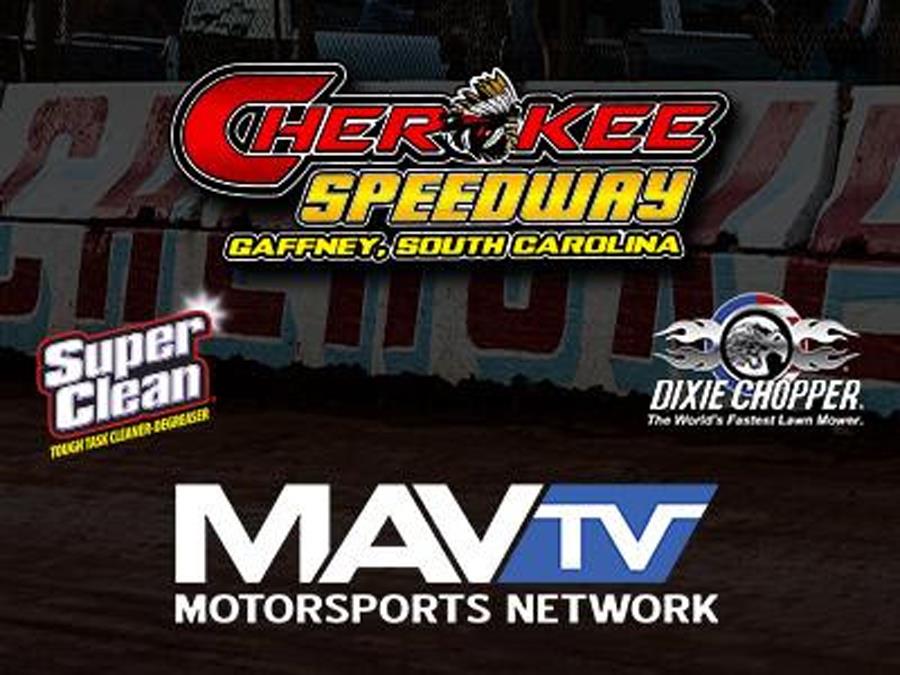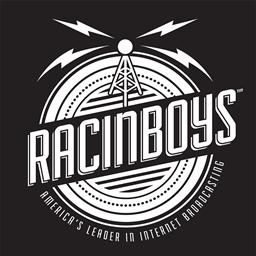 ---
22nd Annual Super Clean Grassy Smith Memorial - Presented by Dixie Chopper From Cherokee Tonight on MAVTV
By Lucas Oil Late Model Series PR (Batavia, OH) -- The 22nd Annual Super Clean Grassy Smith Memorial - presented by Dixie Chopper, from Cherokee Speedway, is live tonight on MAVTV Motorsports Network at 10 PM EDT, with a re-airing at 1 AM EDT. During the first event back with fans, since February, two regional hot shots swapped the lead multiple times during the 50 lap event in Gaffney, SC.
Entering the event, one driver was looking for his third straight Lucas Oil Late Model Dirt Series win, before mechanical failure crushed those hopes. In Lucas Oil Victory Lane, the eventual victor was breathless as he talked to the fans. "Man, this is unbelievable. We have been through a lot this year. I am so excited to win this in front of my home crowd. I mean it can't get any better than that." The broadcast will include driver interviews, in-car cameras, and various technical segments.
Owned and operated by Lucas Oil Products, MAVTV Motorsports Network is a television network deeply rooted in the automotive world. MAVTV is available to over 35 million homes on U-verse, DIRECTV (channel 214), Fios by Verizon, Vidgo, TIKILIVE, fuboTV, Spectrum, and other nationwide providers. MAVTV will broadcast 5 live events and 34 original tape-delayed airings. To find a full list of providers, visit: mavtv.com/get-mavtv/providers.
The entire 2020 Lucas Oil Late Model Dirt Series TV schedule can be found on the series website at: www.lucasdirt.com/schedule/tv-schedule/.
Super Clean products are formulated to make even the toughest jobs easy and fast. Keep engines, wheels, carpets, upholstery, awnings, laundry and more looking brand new. They offer a wide range of cleaning and degreasing products in a variety of package sizes to meet your needs. For more information, visit superclean.com.
Dixie Chopper, The World's Fastest Lawnmower. You won't find the World's Fastest Lawn Mower at one of those "big box" stores: all of their dealers are locally-owned independent businesses, and they are as diverse as the communities they serve. Dixie Chopper offers residential, industrial, and commercial mowers to meet your every need. To locate a dealer near you or for more information, visit dixiechopper.com.
About Lucas Oil Late Model Dirt Series
Founded in 2005, the Lucas Oil Late Model Dirt Series showcases the talents of the top dirt late model drivers from across the country. In 2020, the Lucas Oil Late Model Dirt Series will sanction 57 events across 18 states, including some of the biggest marquee events in the industry, providing dirt slinging, sideways, door-to-door racing action lap after lap.
The series receives national exposure through a television package filmed, produced and edited by Lucas Oil Production Studios. Lucas Oil Late Model Dirt Series events will broadcast on four networks including CBS, NBC Sports, CBS Sports Network and the MAVTV Motorsports Network.
The in your face excitement of the Lucas Oil Late Model Dirt Series is second to none in motorsports. For more information, including the latest news, tour schedule, driver information, and more, visit the official website at: www.LucasDirt.com.
---
Submitted By: Kirk Elliott
Back to News