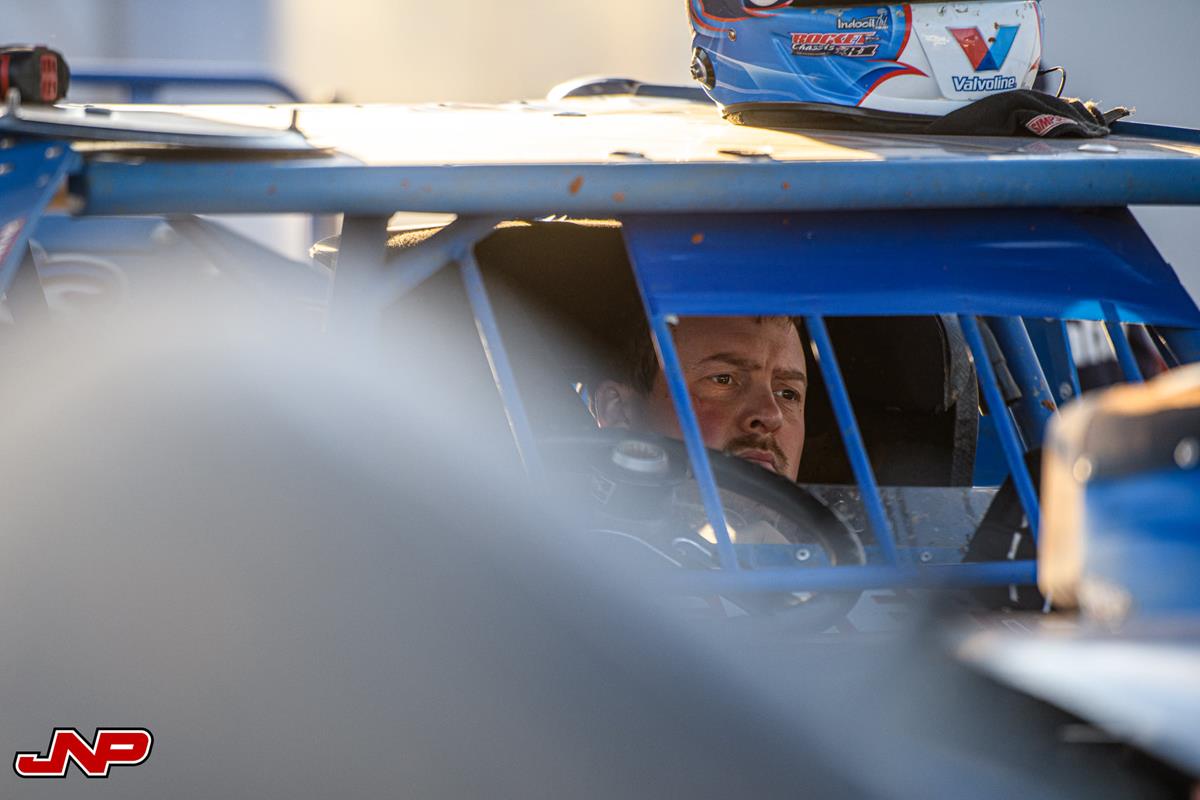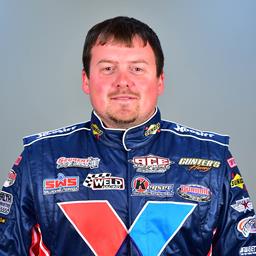 3/26/2022
Brandon Sheppard
---
Top-10 finish in World of Outlaws doubleheader at Gaffney
Brandon Sheppard and Rocket1 Racing saw their chances for a $20,000 victory in Saturday night's Rock Gault Memorial erased by a tangle with a lapped car while leading.
The Illinois racer rebounded from the tail of the field to register a 12th-place finish in their Valvoline / Seubert Calf Ranches No. 1 Ace Metal Works / XR1 Rocket Chassis / Durham Racing Engine Super Late Model.
He recorded a sixth-place finish one night earlier at the ½-mile oval.
"I guess you can say it just wasn't our weekend. Friday night was a decent outing for us, but on Saturday night we had the car to beat. However, we just ended up being in the wrong place at the wrong time and got spun while trying to work through lapped traffic. It happens though, and we'll move onto the next one," Sheppard said. "I'm definitely looking forward to racing close to home at Farmer City (Raceway) this weekend. I've enjoyed a lot of success there, and we'll have a lot of family and friends in attendance. This is a weekend I always circle on the calendar."
On Friday afternoon, Rocket1 Racing returned to competition with the World of Outlaws Case Construction Late Model Series in the opening round of the two-day Rock Gault Memorial at Cherokee Speedway (Gaffney, S.C.).
After topping the 40-car field in time trials, Sheppard outdueled Dennis Erb Jr. in his heat race, sending him into the redraw. Receiving the fourth-starting position for the feature, Brandon slipped two spots in the 40-lapper to register a sixth-place finish.
Following the fastest-time in his group on Saturday, Brandon secured his spot into the redraw with a heat race win. Rolling off second for the $20,000-to-win Rock Gault Memorial A-Main, Sheppard took control of the lead early and built a commanding margin out front until a scrape with a slower lapped-car sent him spinning. He salvaged a 12th-place finish from the tail of the field.
Despite Saturday's misfortune, Brandon climbed to second in the latest World of Outlaw point standings.
For full results from the weekend as well as the latest series standings, please visit www.WorldofOutlaws.com.
Back to News